14th March 1927 – 11th November 2015
Capturing the amazing story of his journey from Poland to the UK
during the Second World War, which started when he was just 12 years old
Capturing the amazing story of his journey from Poland to the UK during the Second World War, which started when he was just 12 years old
This website is dedicated to my Dad, Eddie Sumecki
Capturing the amazing story of his journey from Poland to the UK during the Second World War, which started when he was just 12 years old.
We have also included some photos, the odd video, his family tree and also, sadly, a page for his funeral.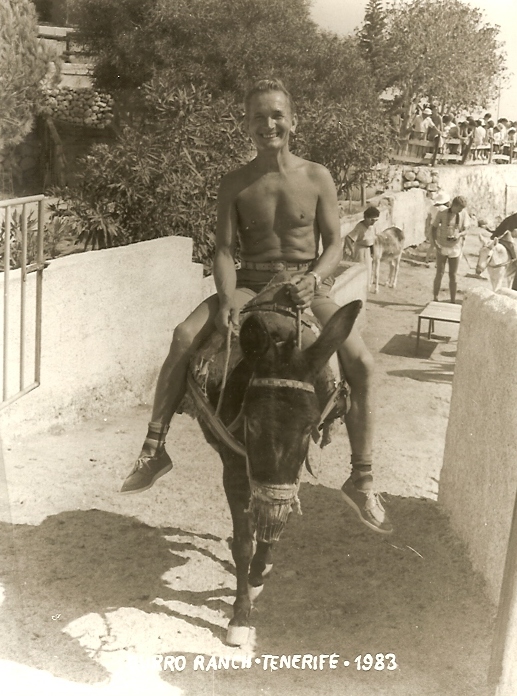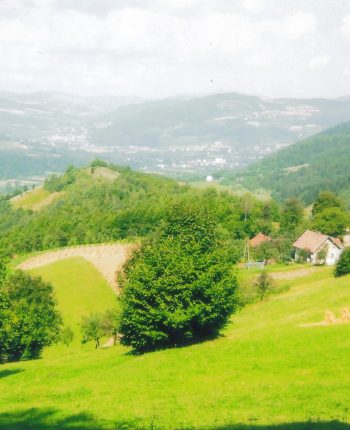 Eddie's Story
Dad sometimes told me various stories about his incredible journey from Poland to England. I eventually sat him down and recorded them… and here they are…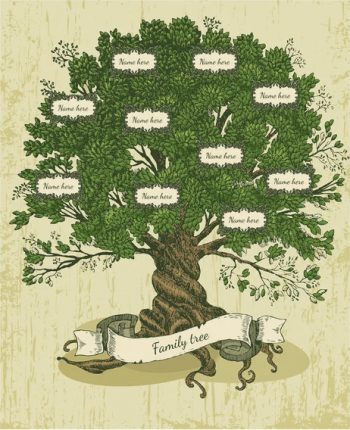 Family Tree
This is his family tree – he had two brothers, Peter and Joseph, and Josephine his sister. He married Janet in 1958 and had one son, David (me).
Photos
Here are some photos of Eddie, his family and some from his (many) visits to Poland